Professional Car Dent Removal
Paintless Dent Removal Stockport
D3nts is your local specialist for Car Dent Repair Stockport & Paintless Dent Removal Stockport.
Enter your car registration to get a free no obligation quote.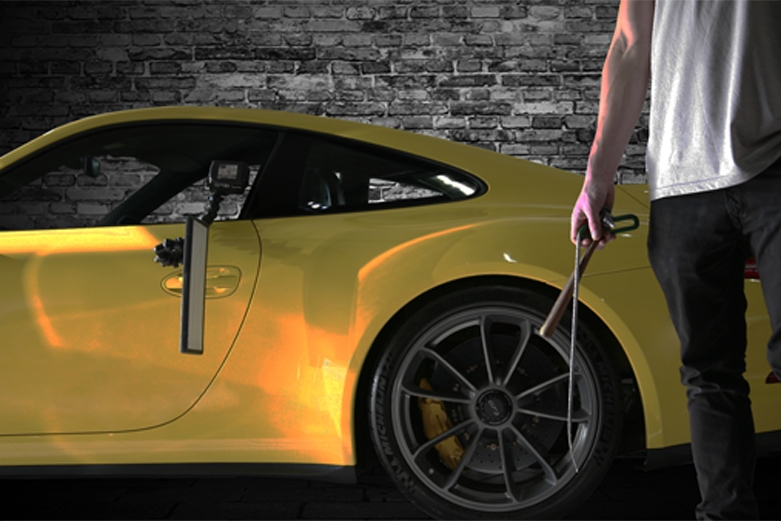 D3nts – Car dent removal Stockport.
Do you have a fleet of cars for your business or own a car dealership, vehicle detailing company, valeting service or classic car enthusiast/owner?
Maybe it's time to change or returning at its end of lease. Don't let dings, dints and dents caused by someone else's negligence in car parks, or by shopping trolleys, wheelie bins, hail stone damage or falling branches and in some cases stray golf balls affect the value on or cost you on lease return inspection.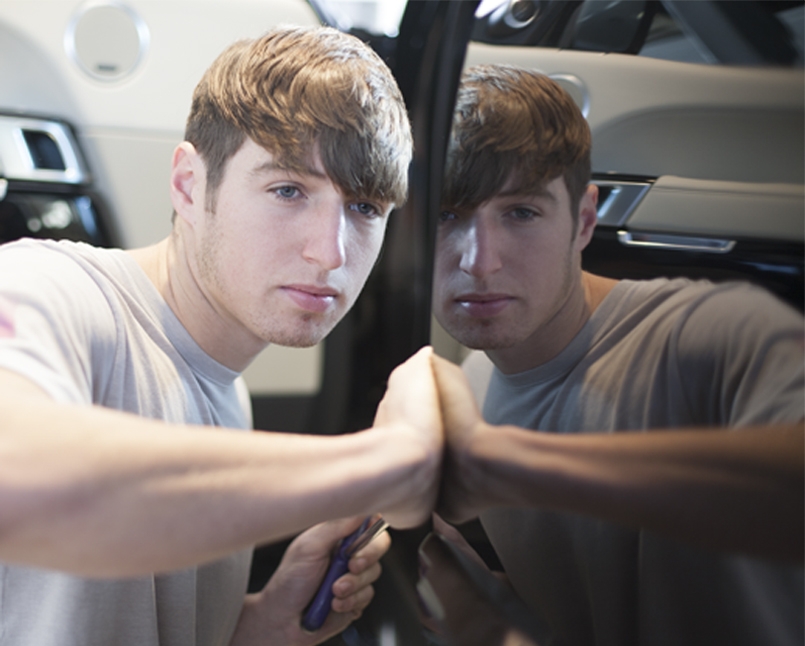 About Us.
D3NTS, a company you can trust! As many before you have from individual owners, car clubs and collectors, high profile clientele, main agents and independent dealers.
Paintless Dent Removal – maintains the integrity and value of your asset without the use of foreign materials and need to repaint.
Rest assured your vehicle is in safe hands with us with our client portfolio ranging from economy vehicles to in excess of £3.5 million on a daily basis.

Become a Dents partner and work alongside our team
Dealerships, collectors, bodyshops or a private owner. Get in touch with us today for more information or a quote
Search the areas we cover
D3nt Car Dent Repair Stockport
D3nts can help, whether you have a personal or business vehicle, whether you have a lease vehicle, a classic/vintage car, super car or prestige car or are a valet service or a car dealership.
Whether the dent has been caused by someone else or yourself, it is important to get the dent repaired. Has your vehicle being hit by a shopping trolley, push chair or wheelie bin? Damaged by a falling branch or hail damage? Maybe someone has opened their car door against yours whilst in a car park?
The most common causes for dents is people opening their car door against your car in the car park, banging your car with their trolley or even damaged by hailstone.
Many things can cause dents, dings, dints to your vehicle.